For 142 years God's people have gathered in worship and witness at St. Paul's Church in Lee's Summit. It is truly a house of prayer and praise for all people. The Music Ministry invites you to raise your voice and share your gifts in love and service. Our staff stands ready to serve you. Our members stand ready to welcome you. Call 816-524-3651 or email Music@StPaulsLS.org for information.
The St. Paul's Choir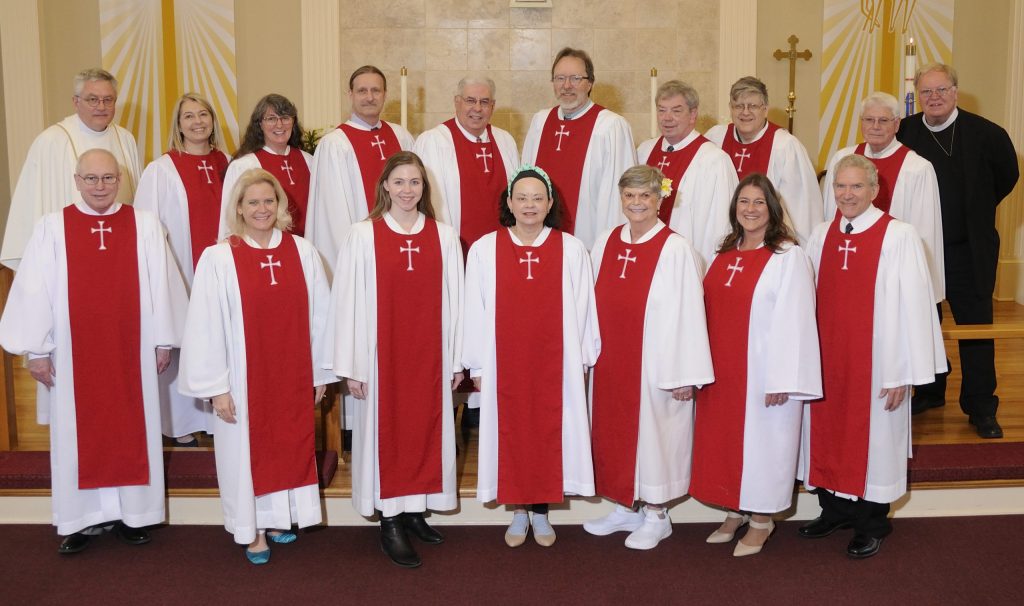 The St. Paul Choir is the most visible expression of Music Ministry at St. Paul's. No audition is required, but choral experience and a willingness to sing assigned parts are a must. Rehearsals are Sunday mornings and one weeknight per month, which is convenient for busy professionals and families. The St. Paul Choir sings an exciting diversity of sacred repertoire from the Anglican tradition, the works of the great masters, and the American experience.
St. Paul's A Cappella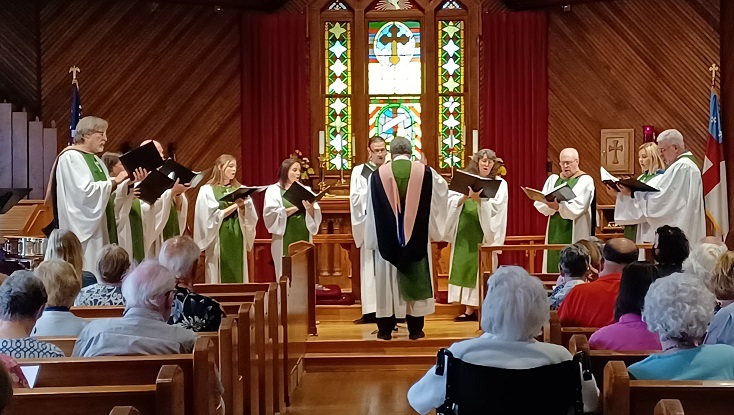 St. Paul A Cappella is a 12-voice ensemble of singers auditioned from the membership of the full St. Paul Choir, specializing in works of the Renaissance, early American composers, and worthy music from our time. Rehearsals are Sunday mornings and one weeknight per month.
St. Paul's Ringers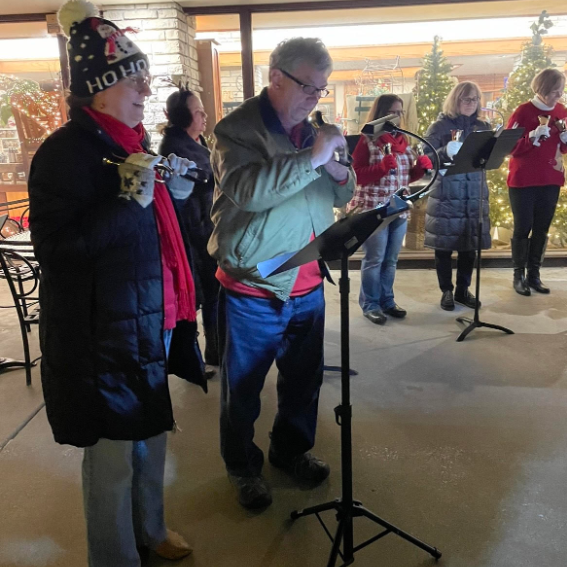 St Paul Ringers is a three-octave ensemble ringing Schulmerich English handbells and choir chimes each month in contribution to the Choral Eucharist, and in community and civic events throughout Lee's Summit and Eastern Jackson County. Music reading experience is a must, but training is provided for beginning ringers. Rehearsals are weekly on Wednesday evenings.
Summer Singers of Lee's Summit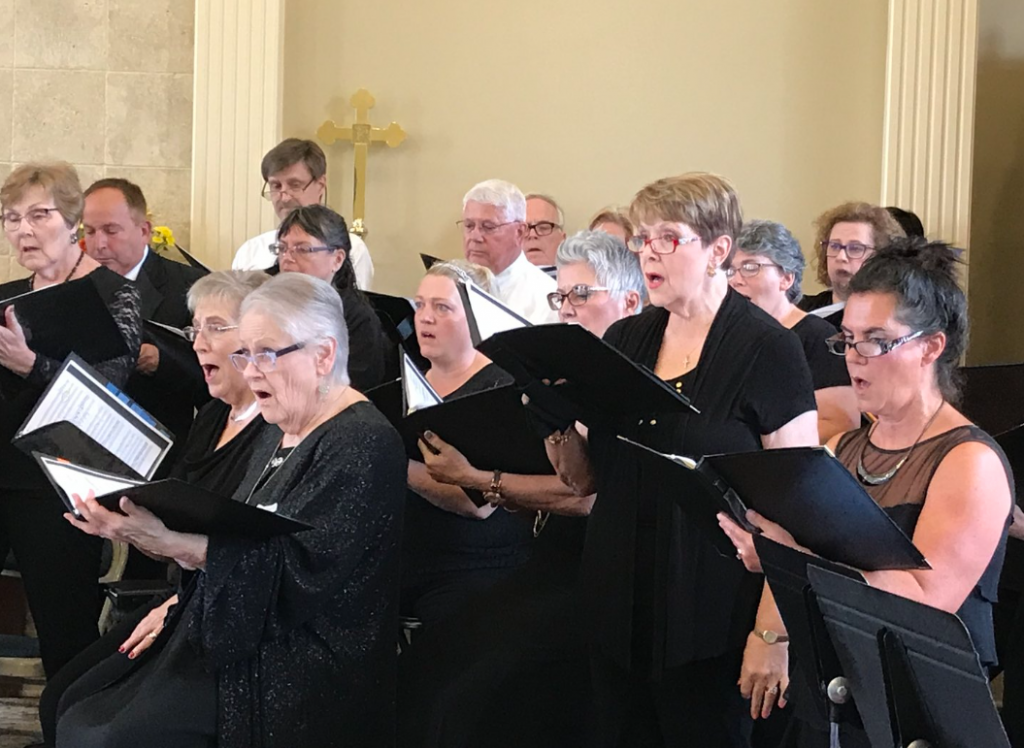 Presented by The Choral Foundation, the Summer Singers of Lee's Summit is a non-auditioned, summer-only community chorus open to all adults and mature youth. Rehearsals are Thursday evenings through June and July in preparation for a public concert of a major choral/orchestral masterwork. Jennifer Lahasky, MME, is Music Director & Conductor. The 2022 Summer Singers of Lee's Summit will perform Gabriel Faure's REQUIEM, along with other French works of the early 20th century. Performances are with distinguished soloists and professional orchestras. Registration opens on March 1, 2022. For more information, log on to Summer Singers of Lee's Summit.