---
Fr. Tim Coppinger – Rector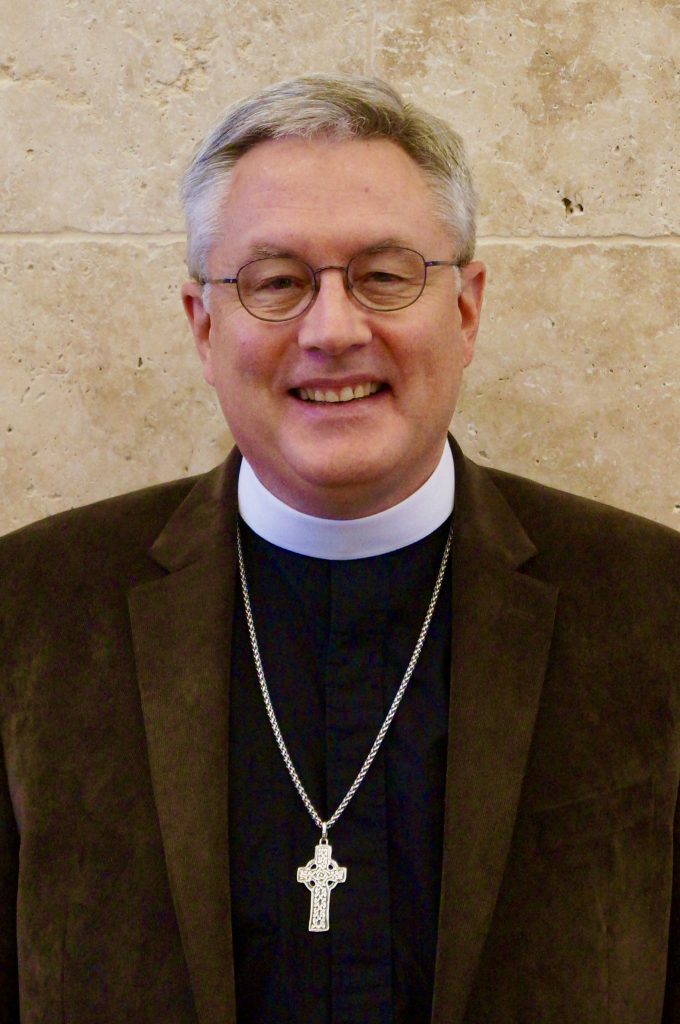 Father Tim Coppinger is a native of southern Missouri. In 1969, his father moved his family to Prairie Village and Overland Park where Tim attended school. He graduated from Blue Valley High School in 1983.
After high school Fr. Tim attended Kansas State, where he graduated with a BS in Animal Science in 1988. While pursuing various career interests, he received the call to ministry and enrolled at Trinity School of Ministry in Ambridge, Pennsylvania. He attended Trinity from 1994 to 1997.
Upon graduation, Fr. Tim's first assignment was St. George Episcopal Church in Camdenton, Missouri. He then served stints in Texas, and England, and found his way back to Missouri, working for the Diocese of Western Missouri as Ministry Developer of the Episcopal Churches of the Ozarks Region. He stayed at the diocese for eight years.
In 2021, Fr. Tim joined St. Paul's Episcopal Church, where he currently serves as rector.
Father Tim has three children: Jennifer, who is 25; Sarah, who is 22; and Tim, who is 20. He and his fiancee Beth will soon be married and will reside in Lee's Summit. When away from the church, Fr. Tim enjoys reading, hunting, and fishing.
Contact Fr. Tim at rector@stpaulsls.org
---
Fr. Steve Rottgers – Associate Rector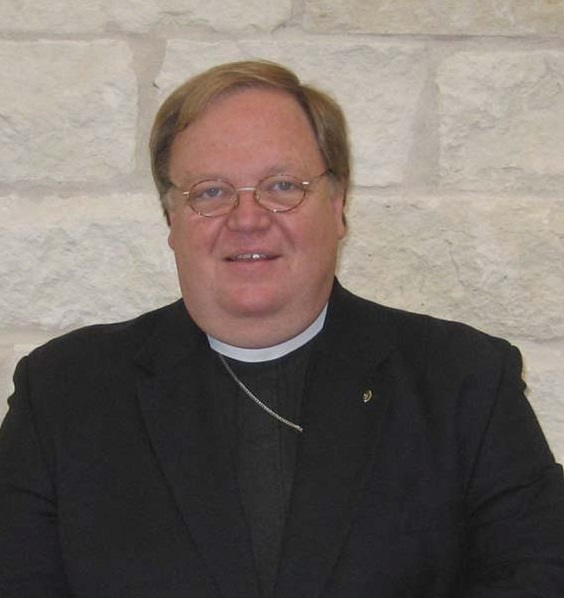 Steve Rottgers was raised in Northern Kentucky and graduated from Northern Kentucky University in 1975. He earned his Master of Divinity degree from the Episcopal Theological Seminary in Kentucky in 1980, then his Doctor of Ministry degree in congregational development and leadership formation from Seabury Western Theological Seminary in Evanston, Illinois in 2007.
Fr. Steve has served Episcopal churches in South Carolina, Virginia, Michigan, Alabama, and Texas. He recently retired as Canon to the Ordinary for the Diocese of West Missouri out of their office in Kansas City, MO.
Fr. Steve's sabbatical studies have taken him to Southern/Mid England, Scotland, Rome, Italy twice, Greece, and Israel three times. He is also a published author, writing and contributing to multiple published works.
Fr. Steve and his wife Mary live in Lee's Summit. They have three children, Alex, Peter, and Molly.
Contact Fr. Steve at associaterector@stpaulsls.org