St. Paul's has three services per week.
Sunday – 8:00 am and 10:00 am
Wednesday – 10:00 at John Knox Village Chapel (everyone is invited to attend this service)
Our Sunday services are live streamed via Facebook
The Historic Nave is the original chapel that is on the main floor, and the Apostle's Chapel is located on the lower level of the church, accessible from both the SE Green and SE Grand sides of the church.
St. Paul's is handicapped accessible and handicapped parking is available in the lot off of SE Grand Avenue.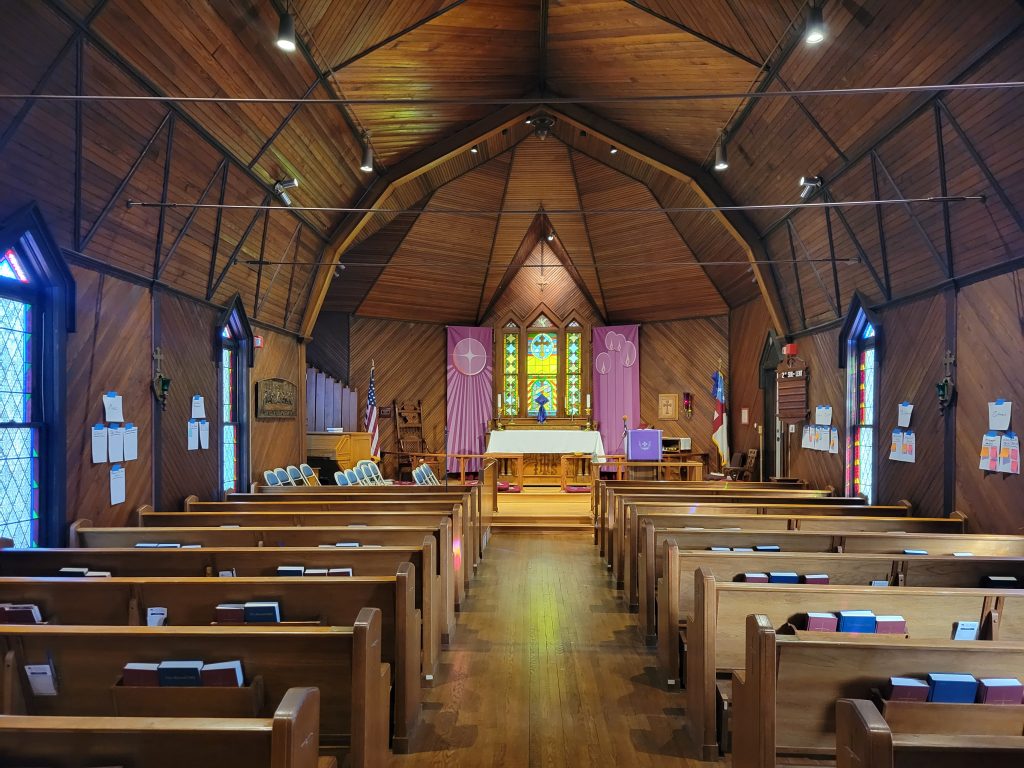 Sunday – 8:00 am
Historic Nave
St. Paul's Church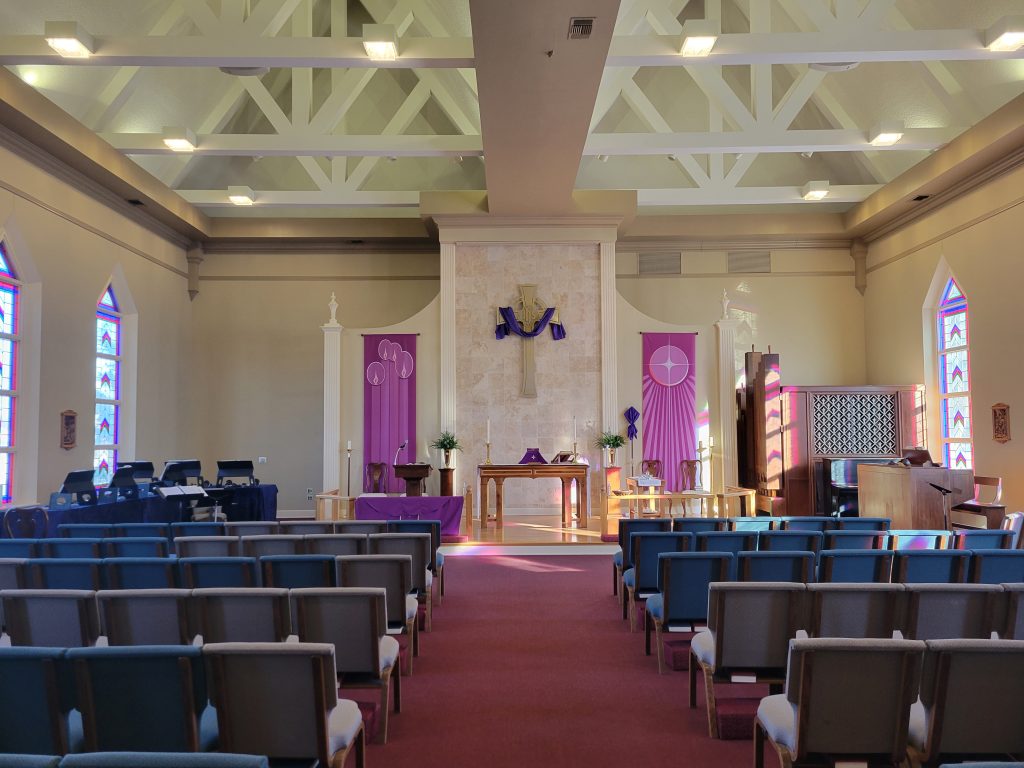 Sunday – 10:00 am
Apostle's Chapel
St. Paul's Church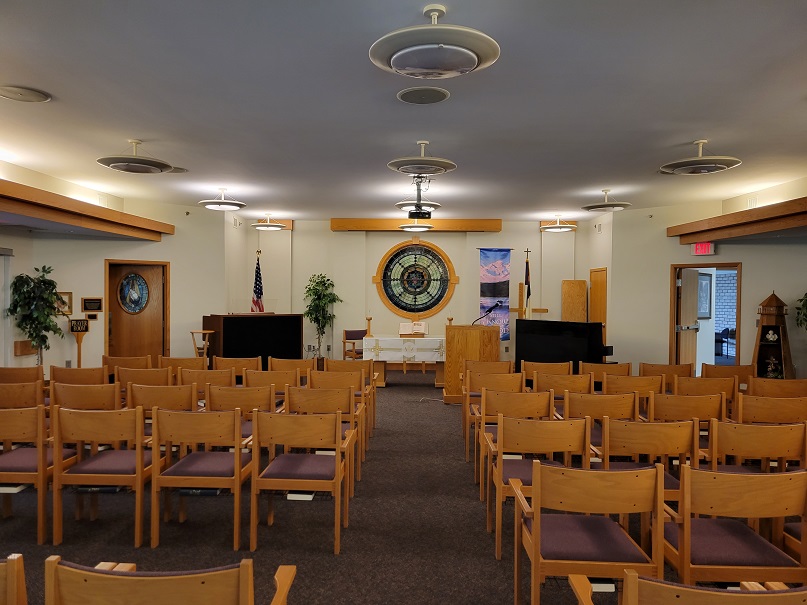 Wednesday – 10:00 am
Chapel
John Knox Village