Hillcrest Transitional Housing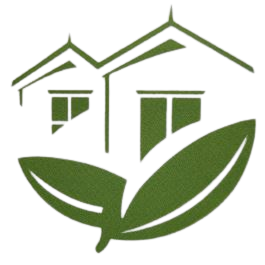 St. Paul's and St. Anne's Episcopal Churches have joined together in an outreach ministry coordinated by Hillcrest Transitional Housing.
Hillcrest's primary objective is to move clients from homelessness to self-sufficiency within 90 days by addressing the total life situation of the homeless families they serve. Hillcrest currently has a 95% success rate. They do this by providing an apartment at the Eastern Jackson County Hillcrest site in Lee's Summit.
Our ministry is to provide upkeep for the apartment, consumable food supplies, and a warm welcoming Christian heart to those less fortunate.
Lee's Summit Social Services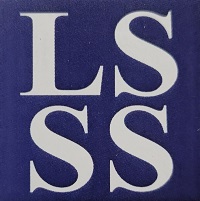 Lee's Summit Social Services mission is to assist low-income, elderly and/or disabled persons in the Lee's Summit Social Services service area with emergency needs while enabling them to maintain their dignity and learning to set and meet realistic goals which will lead to greater independence. St. Paul's helps with this mission by donating food, supplies, and volunteering time.